ICSS - Cybersecurity Career Page
At the International College for Security Studies (ICSS), we are dedicated to preparing the next generation of cybersecurity professionals to meet the ever-evolving challenges of the digital age. Cybersecurity is one of the most critical fields in today's interconnected world, and a career in this domain offers exciting opportunities to protect and defend against cyber threats.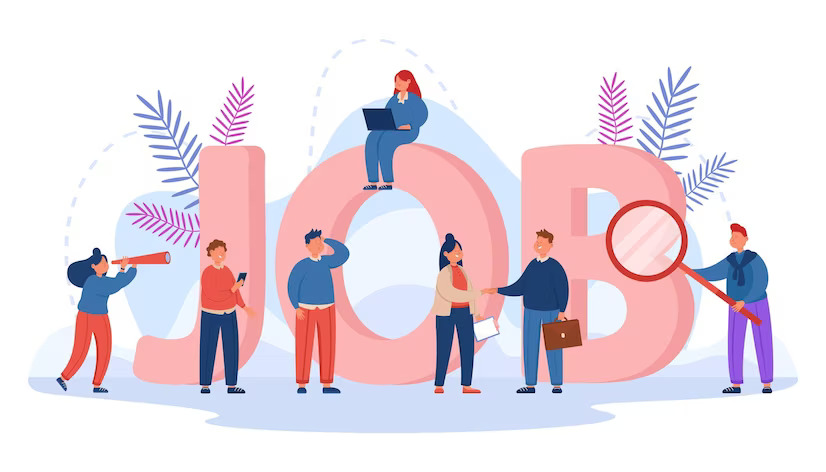 Join the ICSS Community -
When you choose ICSS for your cybersecurity education, you're not just getting a diploma; you're becoming part of a community that is passionate about protecting the digital world. Join us in shaping the future of cybersecurity.
At ICSS, we are dedicated to empowering you with the knowledge and skills needed to thrive in the dynamic world of cybersecurity. Join us and be a part of the solution in securing our digital future.
Life at ICSS -
Working at ICSS isn't just about the work; it's about the experience. Here, we offer a supportive and engaging environment that nurtures personal and professional growth. Learn more about life at ICSS, including our benefits, work culture, and employee stories.
Thank you for considering a career at ICSS. We look forward to the possibility of welcoming you to our team and embarking on a shared journey of growth and success.
More Courses for You
The C|EH v12 training program includes 20 modules covering various technologies, tactics, and procedures, providing prospective ethical hackers with the core knowledge needed to thrive in cybersecurity.
This course will cover all these techniques and more you will learn tools and methods to conduct computer investigations using cutting-edge digital forensics...
Diploma in Cyber Security (DCS) is 6 months training program offered by ICSS. This course curriculum has been developed by and Subject Matter Experts SMEs and insights from industry experts in the domain of cybersecurity.